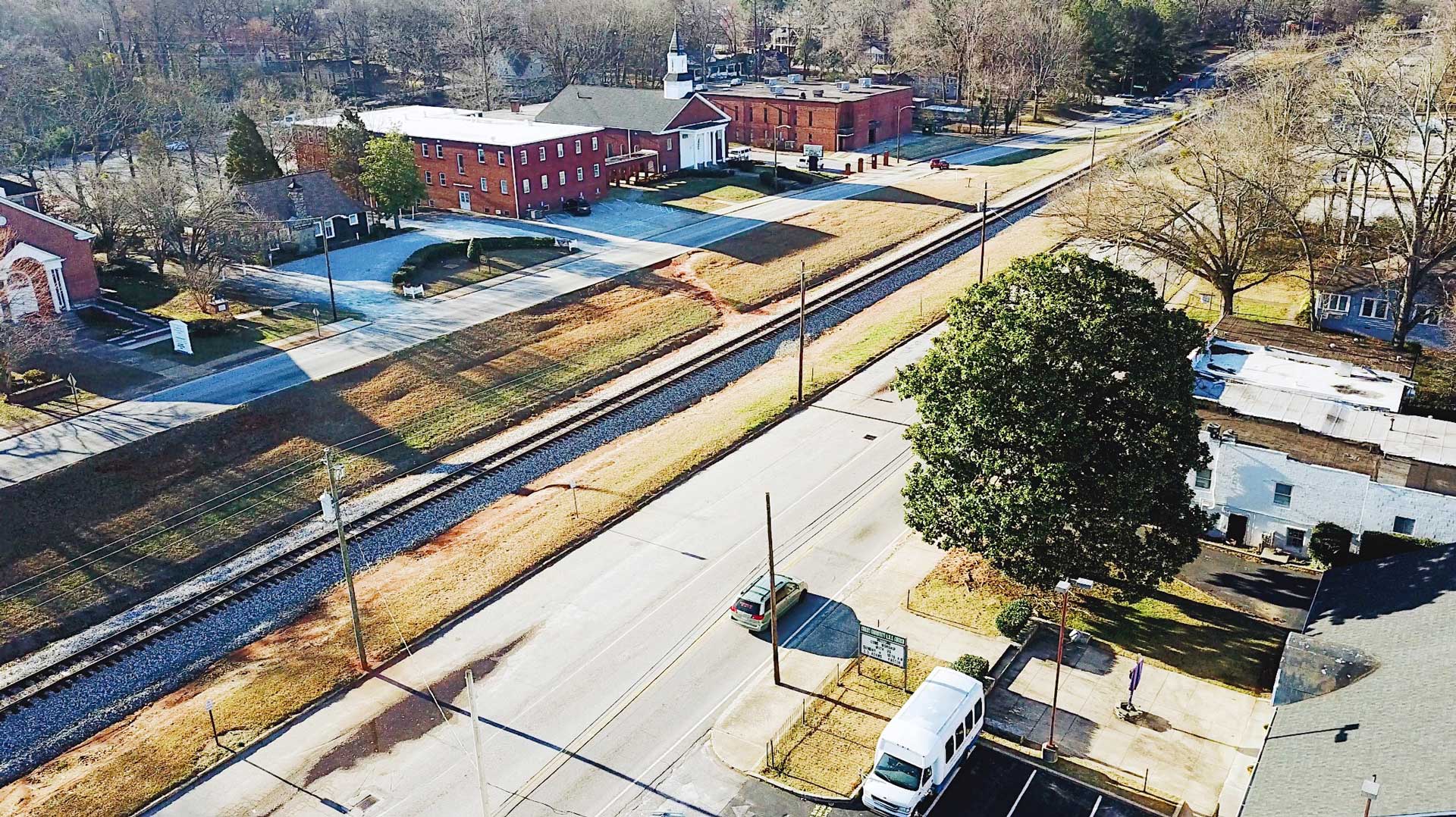 The City of Clarkston is located in DeKalb County, Georgia (U.S. state), United States. The population was 7,554 during the 2010 census, but two annexations in 2015 and 2016 and and increase in resettlements have increased the estimated population to 14,538.  Clarkston is home to campuses of the Georgia Piedmont Technical College and Georgia State University.
Can you say Diversity?
The City of Clarkston is noted for its diversity. In the 1990s, refugee Asylum programs in the United States identified Clarkston as a good fit for displaced persons of many different backgrounds. The housing market offered a wide variety of homes ranging from multi-family and  cottages to large single family homes, previous resident were relocating farther out from the Atlanta urban core, and Clarkston had convenient access to Public Transportation and major highways. By the 2000s the local high school had students from more than 50 countries; a local mosque had 800 worshippers; and by some estimates, half the population was from outside the U.S.
Geography
Clarkston is located at (33.810304, -84.239877).
According to the United States Census Bureau, the city has a total area of 1.79 square miles.
Amenities
Residents and visitors of Clarkston enjoy a commitment to being a walking and biking community. The City fosters outdoor activities through our newly renovated Milam Park with upgraded and new playground and exercise equipment, an ADA walking trail, a new Swimming Pool complex, newly resurfaced tennis and pickleball courts, bike paths, a dog park,  and the Friendship Forest Wildlife Nature Preserve. Clarkston is a great place to call home.
Clarkston Data