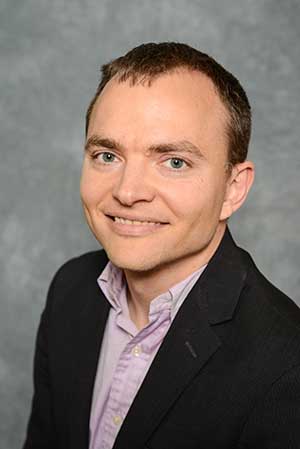 Contact: jcarroll@cityofclarkston.com
Years elected: 2017, 2021
Years resided in Clarkston: 4
Profession: Jamie Carroll graduated from Emory Law School in 2009, and has practiced commercial litigation, real estate law and bankruptcy in Atlanta for the last eight years. 
Goals for Clarkston: Councilman Carroll wants to encourage new businesses to come to Clarkston, as well as to help current Clarkston businesses grow, and to help facilitate the development of affordable housing so that Clarkston remains an affordable place to live for current and future residents.
Community Involvements & Organizations:  He moved to Clarkston in 2012, and served for three years on the Clarkston Planning & Zoning Board from 2014 to 2017, becoming a City Council member in 2017.
Additional Information: Jamie Carroll was the Unopposed Qualified candidate for the March 21, 2017 Special Election. Councilman Carroll was sworn in at the February 7, 2017 Council Meeting and he will serve out the unexpired term of Councilman Robert Hogan to December 31, 2017.