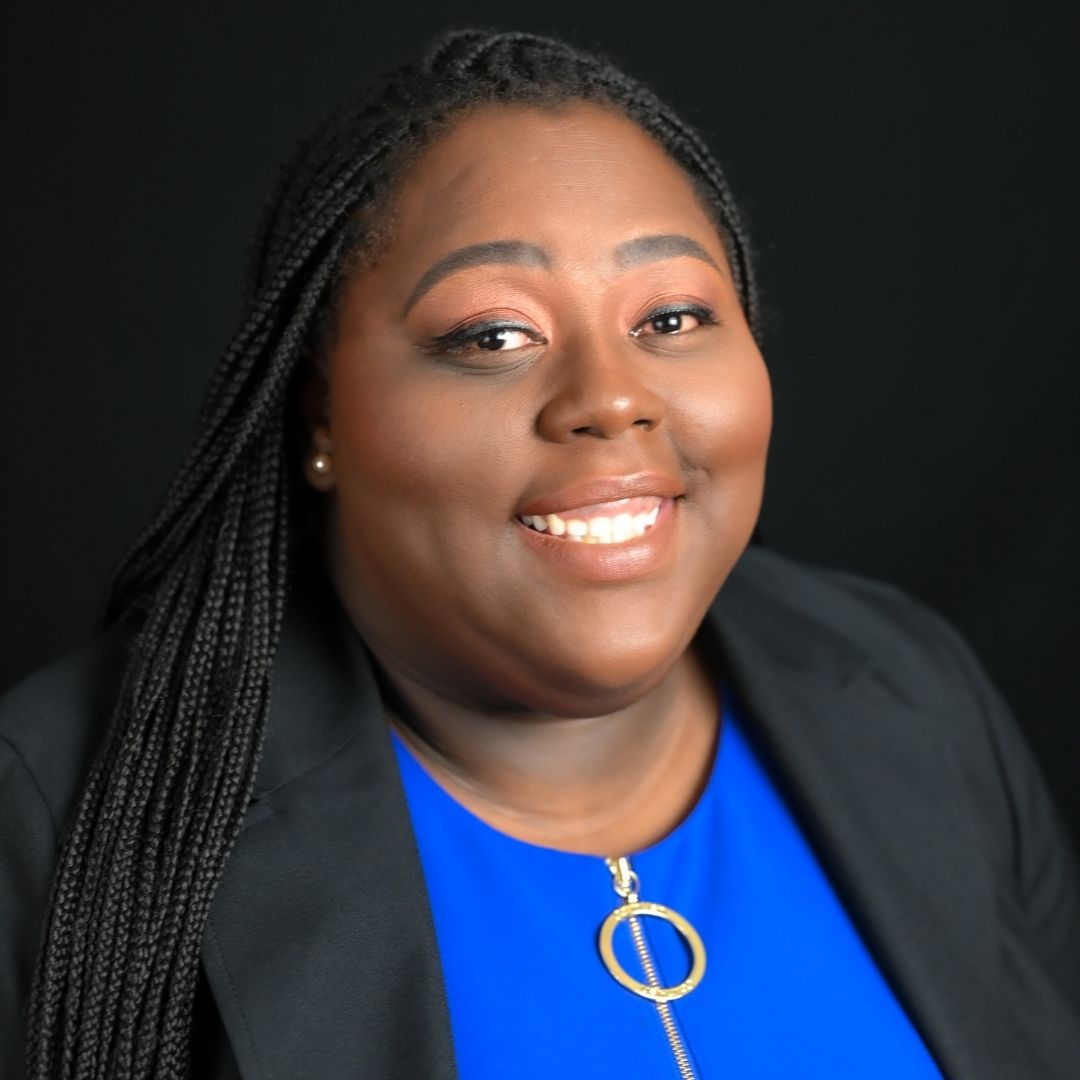 Yterenickia S. Bell, affectionately known as YT, has been an advocate in her communities for many years and was re-elected to the Clarkston City Council in 2021.  
YT Bell is a three-time graduate of Georgia State University where she earned bachelor's degrees in criminal justice and political science, a Master of Social Work, and a Master of Public Administration with a focus in Planning and Economic Development. She has worked for over a decade as a community advocate and public policy professional to address injustices, safety concerns, serve vulnerable populations, and solve complex issues.
YT Bell was initially elected to the Clarkston City Council in 2017 and has cultivated a proven record of prioritizing the needs of her constituents. She is a very compassionate and result driven leader whose passion for improving Clarkstonians' lives.
Bell is currently serving her second term as a Councilwoman in the City of Clarkston where she works diligently to create an inclusive city. Her efforts will be dedicated to progressive, innovative legislation and initiatives which focus on community development, health care, and economic development, while supporting her colleagues on the Clarkston City Council with their measures.
Outside of her role as a council member, YT Bell serves as a Senior Advisor for a national, civil rights coalition, as well as a Part-Time Instructor for the School of Social Work at Georgia State University where she teaches Social Welfare Policy and Human Behavior and Social Environment courses. YT also serves as the Chair of the Women Resource Center's Community Engagement Board.