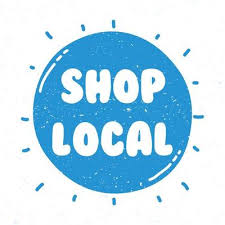 Our city appreciates our local small business and the impact they make on our local economy and community. To show ways of support, the City of Clarkston celebrates and acknowledges businesses making an impact on the local community. 
The business of the month must fit with one or more of the following:
Must be at least 5 or more years in business in City of Clarkston
Must have 20 or fewer employees
Must be locally owned and operated, cannot include franchise businesses
Each month, The City of Clarkston Economic Development Department recognizes outstanding entrepreneurs who contribute to the economic vitality and cultural vibrance of our city. These businesses exemplify the tenacity and spirit of community that are the hallmarks of Clarkston small businesses. 
All award winners will receive an official Local Small Business of the Month Award signed by our city administration. The Local Small Business of the Month winners will be recognized on the City of Clarkston website, social media and the local news outlets.
February 2023 Business of the Month:
Dawit Tax & Insurance Service
March 2023 Businesses of the Month:
Amani Women Center
Merhaba Shawarma Restaurant