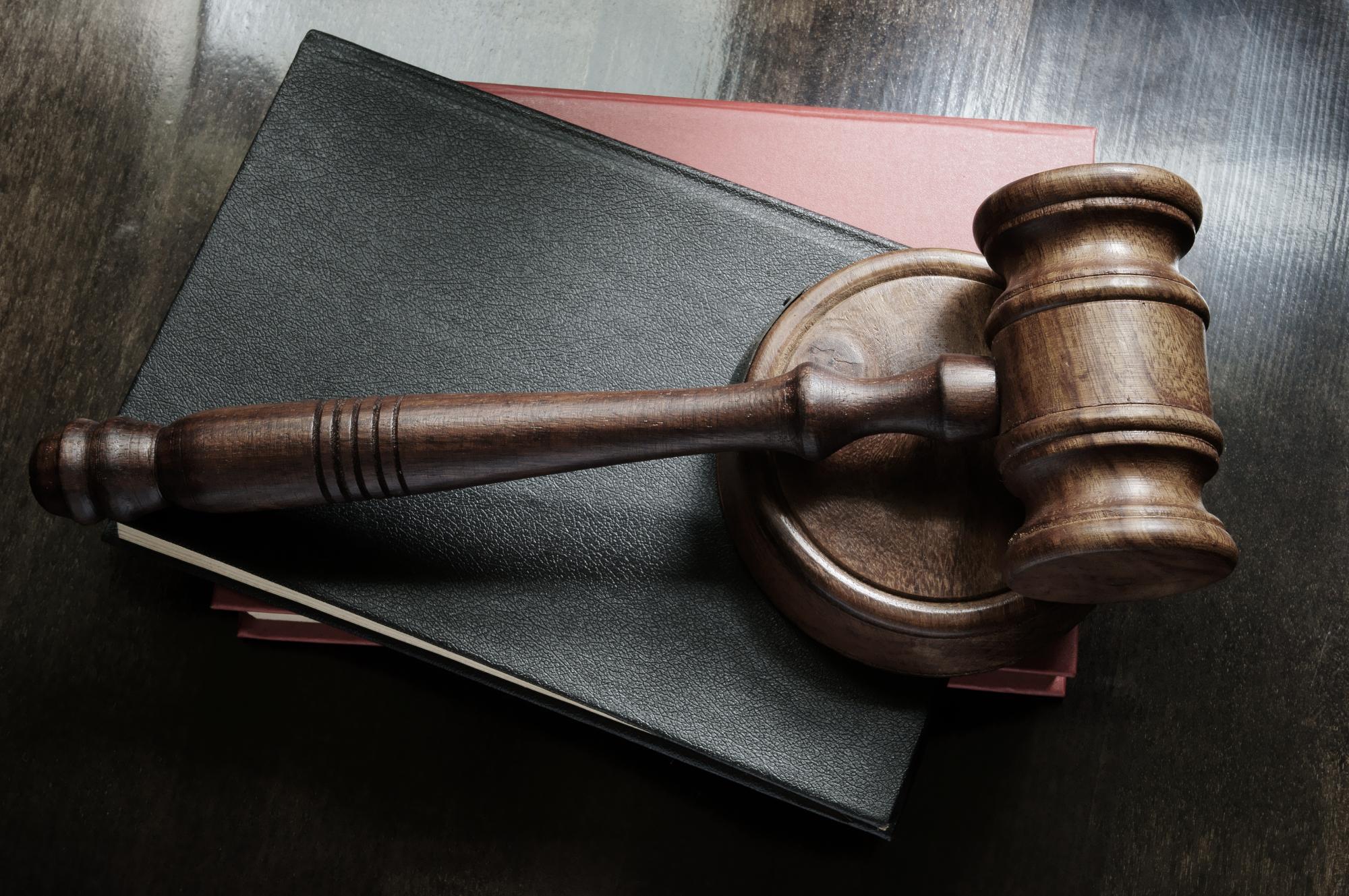 WHAT IS LIMITED AMNESTY?
The Limited Amnesty Program will allow citizens to resolve their case without fear of arrest and/or failure to appear fees within the specified time period. 
WHAT IS THE AMNESTY PROGRAM?
The City of Clarkston Municipal Court will be hosting a limited Amnesty Program from September 19, 2022 thru November 30, 2022. During this time, anyone who has any outstanding traffic tickets, criminal misdemeanor offenses, DUI, city ordinances will be able to pay their total due minus any late and contempt fees which have accumulated. You will not be arrested on an outstanding failure to appear warrant if you take advantage of the program.
The last day of the Amnesty Program is Wednesday, November 30, 2022. You will not be able to make a payment after this date, and all outstanding fines, warrants will be enforced.
HOW CAN I MAKE A PAYMENT?
Payments can be made in person at the Clarkston Municipal Court, 3921 Church Street, Clarkston, GA 30021, Mondays, Tuesdays, Wednesdays from 10:00 a.m. to 2:00 p.m. ONLY. Individuals must present a driver's license or state identification card. Payments can be made using cash, cashier's check, credit card (3.95% is charged if a card is used). No personal checks will be accepted.
Payment can also be made online at www.clarkstonga.gov. Individuals who wish to pay online must  first call  404-292-9465 to have the case open for payment.
Letters will be mailed out to all individuals. If you wish to mail in a payment, only money orders or cashier's check will be accepted. For mail in payment(s), please include your full name, address, date of birth, citation/case number, and your phone number. Please mail your payment to City of Clarkston Municipal Court, Attn: Amnesty Program, 3921 Church Street, Clarkston, GA 30021.
Anyone with questions about the Amnesty Program may call 404-292-9465 or email djackson@cityofclarkston.com.
Amnesty flyers available in: