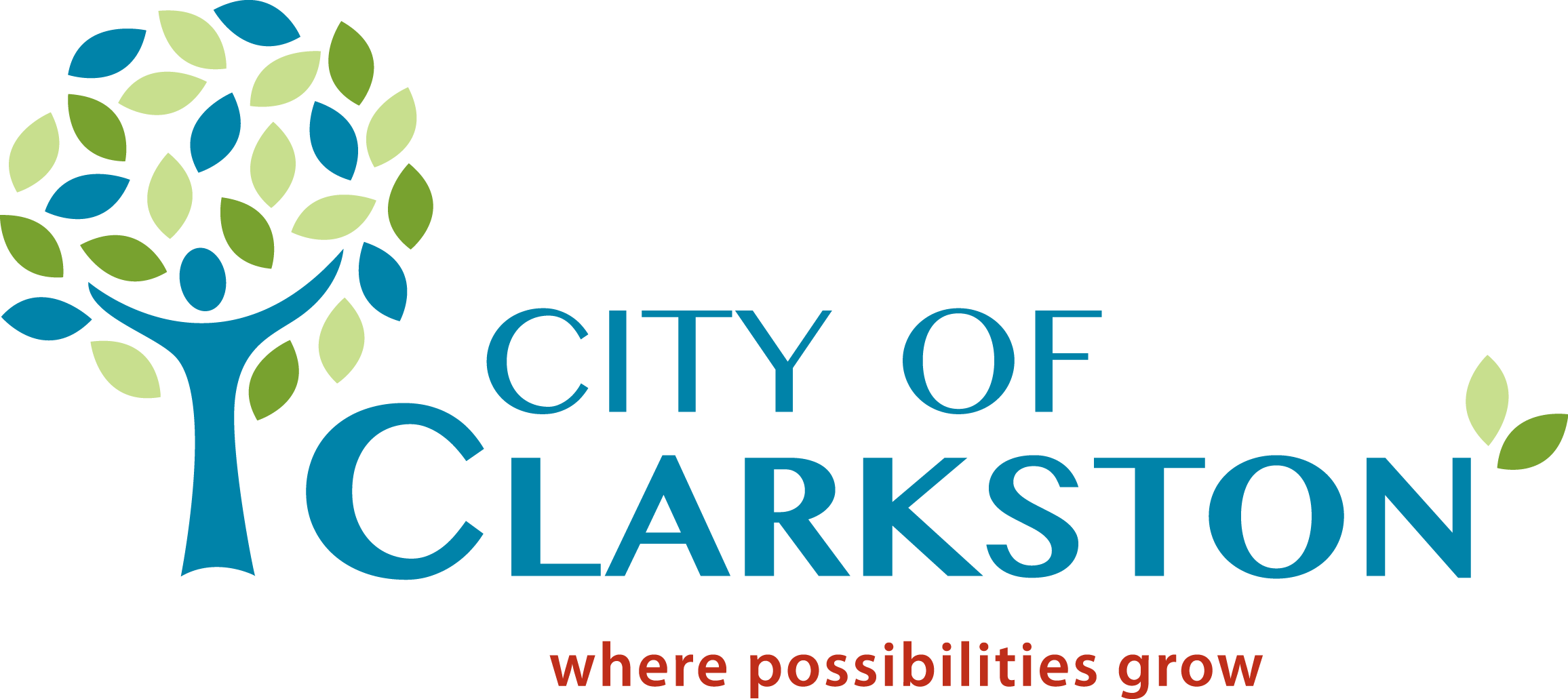 Media Contacts:
Terry Sanders, Communications Manager, City of Clarkston
470.244.5355, tsanders@cityofclarkston.com
Robin I. Gomez, City Manager, City of Clarkston
                                                                                        404.296.6489, rgomez@cityofclarkston.com
FOR IMMEDIATE RELEASE
Robin Gomez Takes the Reins as Clarkston's New City Manager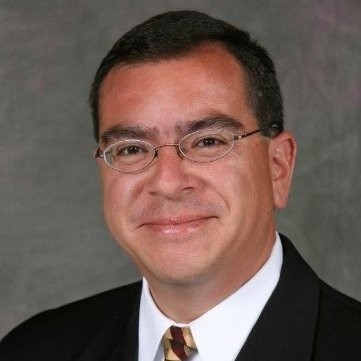 Clarkston, GA–With his first day on the job, Robin Gomez has begun his administration as the City Manager in the city of Clarkston. 
Gomez and his family moved to Clarkston from Fairmont, West Virginia, where he served as City Manager for three years.  During his tenure he established a reputation and a successful track record for being a proactive economic development and redevelopment advocate and creator. 
 He brings vast amounts of experience in dealing with and resolving issues surrounding housing, affordability and blight in a small city setting.  
Advancing more education and better awareness, he led the charge in convincing Fairmont city leaders and residents that a different world now exists surrounding diversity and that Fairmont could either embrace, celebrate it or get left behind in forfeiting the city's economic development, progression and growth.
Before taking the Fairmont position, Gomez had spent nearly 20 years of public service, including as city auditor, in Clearwater, Florida.  He earned his Bachelor of Arts in Political Science and Economics from the University of Miami and a Master of Public Administration from the University of South Florida.
A native of Mexico, Gomez migrated with his family to the US at the age of five when his physician father joined the US Air Force.  Subsequent moves have landed Gomez in five additional US states including the most recent and exciting one, Georgia. 
"Quickly learning new cultures and languages and adapting, have instilled a strong sense of community and re-enforced the importance of family, which are traits that I continue to embody in my daily life and that I will utilize as the City Manager for Clarkston," he stated. 
"I am excited about working with the Clarkston staff, meeting and interacting with residents, business owners and operators to quickly learn how I can contribute to Clarkston's wonderful future.  My family and I have already begun to experience the fabulous charm and diversity that makes Clarkston a dynamic city to live, learn, work, and play," stated Gomez.
                                                                                    ###